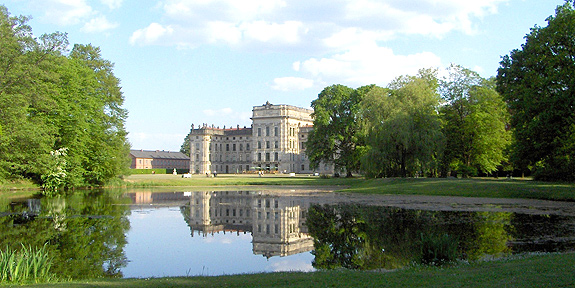 Ludwigslust Palace
The roof zone of the Palace to the left is crowned by allegoric figures symbolizing sciences and arts, among them hydraulics.


Welcome
IAMARIS offers studies in a wide range of fields leading from fluid dynamics,
synergetics and systems analysis of technical, technological and complex
hydrophysico-ecological systems like natural and man-made waters.
Thus fields covered by IAMARIS include physics, oceanography,
limnology, and selected biophysical topics.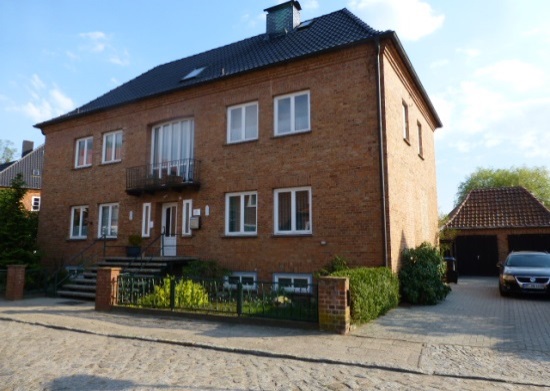 IAMARIS office building, with parking lots for visitors.